Welcome to The Guided Words Podcast!
Are you searching for a spiritual journey that deepens your understanding of scriptures? Look no further! The Guided Words Podcast is your gateway to a profound exploration of sacred texts. We invite you to embark on a transformative voyage where timeless wisdom meets modern life.
Tune in now and let the transformative power of scripture inspire your heart and mind
In this inspiring episode of "The Guided Words," join your host, Benel, as we explore the often-overlooked power of daydreaming. Titled "Dreaming with Purpose: The Guided Power of Daydreams," this episode delves into how our daydreams can be much more than mere distractions. They...
Read More
Join me, Benel, on this inspiring episode of "The Guided Words," where we dive into the heart of overcoming negativity. In a world where negative thoughts and emotions often cloud our perspective, this episode serves as a beacon of hope and guidance. Drawing from...
Read More
In this uplifting episode of "The Guided Words," host Benel delves into the heartwarming theme of "Commended to be Blessed." Drawing inspiration from the profound Beatitudes in Matthew 5:3-12, Benel explores the deeper meaning of true blessings that go beyond material gains and societal...
Read More
As an actor, Benel has captivated audiences in numerous short films, showcasing his talent for emotive performances and deep character portrayals. His ability to bring authenticity and depth to his roles has garnered critical acclaim and a dedicated following.
In addition to his on-screen work, Benel has made a name for himself as the charismatic host of "The Benel Show," an inspirational podcast that uplifts and empowers listeners. he shares wisdom and guidance, encouraging individuals to embrace their true potential and live their best lives.
Recognized for his creative vision, Benel has written and produced two short films titled "A Cup of Hope" and "Silent Cry." And a web series Titled behind-the-scenes Explorations delves into the emotional journeys of individuals pursuing their dreams, shedding light on the challenges and triumphs that shape their paths. Through these projects, Benel demonstrates his keen ability to craft compelling narratives that resonate with audiences on a profound level. With his diverse array of talents and genuine commitment to uplifting others, Benel continues to inspire and touch lives through his artistry and motivational endeavors. His work serves as a beacon of hope, guiding individuals toward personal growth, success, and a renewed sense of purpose.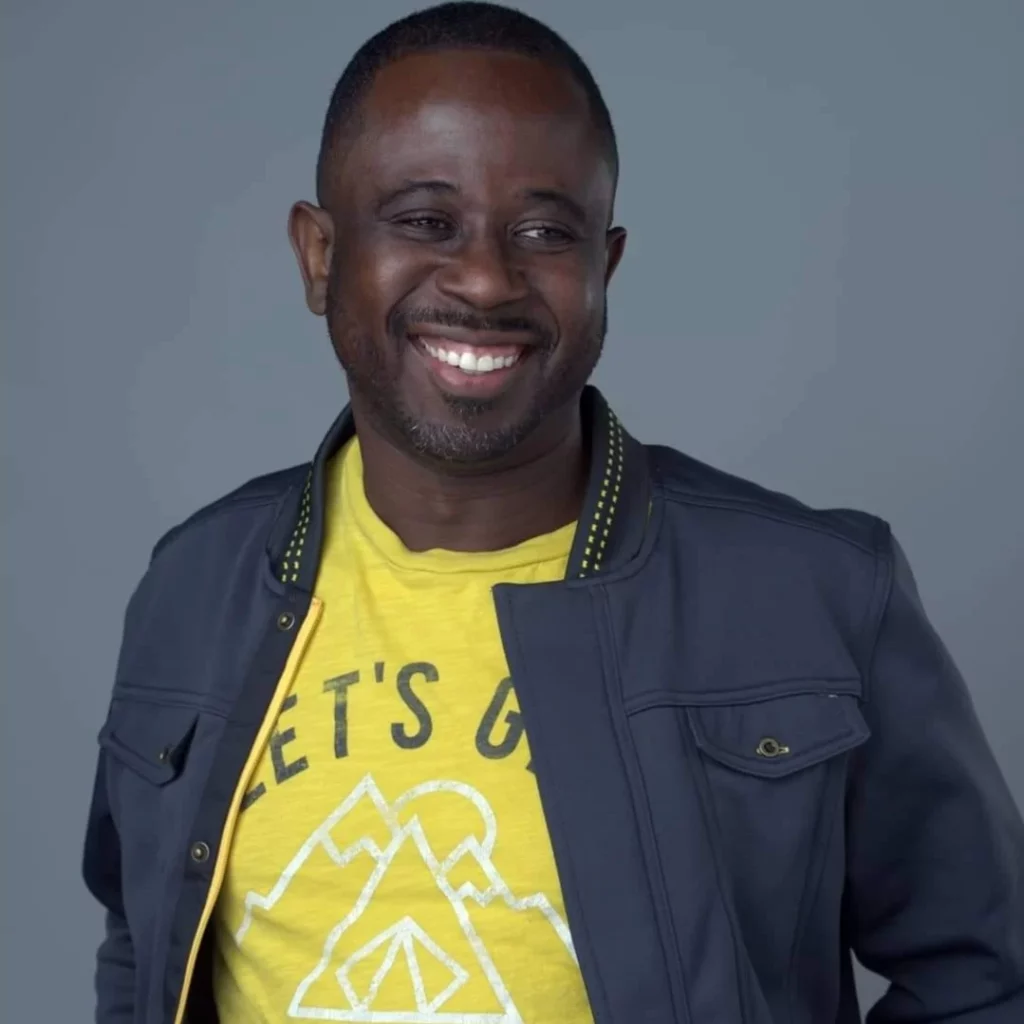 Delve Deeper: Uncover Hidden Gems and Timeless Wisdom in Our Blog
In our fast-paced world, the quest for control over...
Read More
Introduction: Welcome to "The Guided Words" blog Today I...
Read More